Economic transition (sustainable supply-chains,circular economy, employment)
Education - Awareness-raising
Our environment = Our image
This project aims to promote picking up litter, sorting it and then recycling.
An initiative of Association IMAL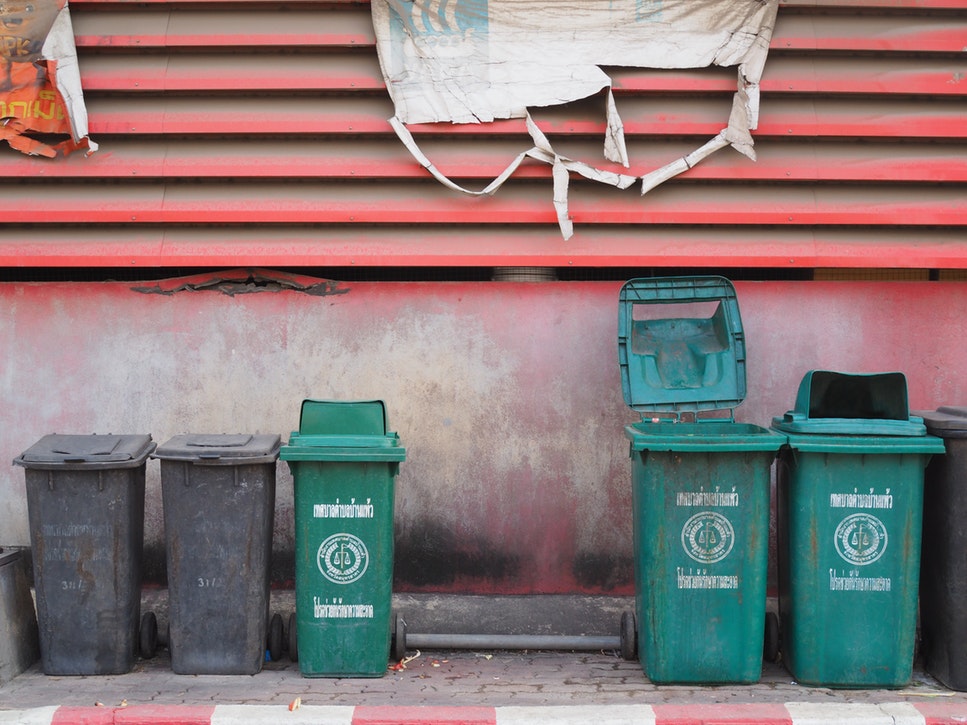 Overview of the project
Contributing to raising the population's awareness on the best way to recycle domestic waste. With an optimal sorting and recycling process of all waste.
Educating the population on how to sort and recycle waste.
80 households changed their habits in terms of recycling.
Improvement of the population's view upon waste recycling.
Thanks to Moroccan State (Ministry of Environment)
Education trainings for Youth and Indigenous women.