Benin
Education - Awareness-raising
Planet Education
Planète Urgence is an international solidarity and development aid NGO created in 2000 and recognised as being of public utility. Our purpose: to support people for a planet of solidarity and sustainability. We work so that everyone can live with dignity and autonomy in a preserved environment.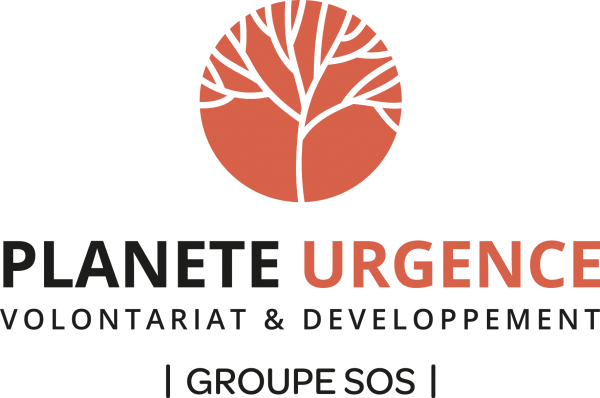 An initiative of Planète Urgence

Overview of the project
According to the 2019 study on the climate situation in Africa, the temperature is rising by 0.4° per decade, twice as much as global warming. At the same time, the loss of biodiversity is extremely significant on this continent, which is facing increased demographic pressure. The consequences of these disruptions are multiple and accelerate the vulnerability of the poorest communities.
Raising awareness of environmental protection is a necessity on the African continent in order to preserve the richest ecosystems and to adapt communities to ongoing climate change. This awareness will be raised largely through schools, which must prepare children to be responsible citizens in tomorrow's world (Education for All Global Monitoring Report 2015).
This project therefore aims to develop and secure fundamental learning for the preservation of the environment in primary schools in Planète Urgence's countries of intervention by equipping schools with pedagogical tools and by training and reinforcing educational actors to enable them to act in their schools and disseminate best practices at the national level.
This project is based on the pedagogical principles developed by e-graine, and on the environmental education expertise of YIMMA Benin NGO. This project aims to build on local contexts in order to make children aware of what surrounds them. Eventually, this project will be duplicated in other Planète Urgence countries (notably Cameroon and Madagascar).
Empower local actors to raise awareness and engage children in protecting their environment, including climate, biodiversity and forests.
04/01/2021 - project still in progress
We are in the process of producing 3 educational kits to raise children's awareness of environmental issues
We have identified 10 partner schools in which the project will be implemented, and around 30 teachers who will be trained in environmental awareness techniques
At the end of this pilot phase, we hope to raise awareness of local environmental issues among around 3000 children
A field study to target local environmental issues
The production of 3 educational kits adapted to local issues
Funded through a "School Kits" fundraising campaign
Funding requested from the Air France Foundation, 1% for the Planet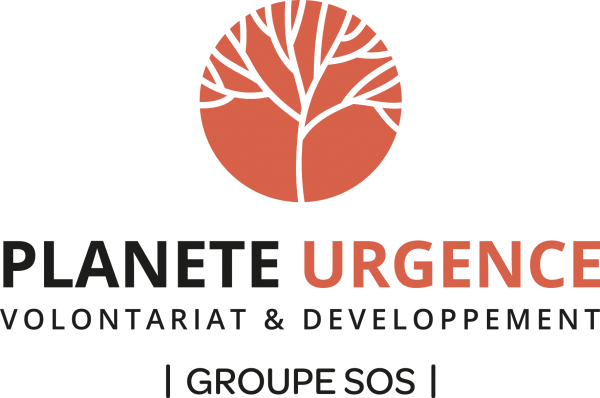 Planète Urgence
Planète Urgence, an international solidarity NGO created in 2000, works to increase women's and men's abilities and resiliency for a sustainable and united planet. Humans are at the heart of the solution to environmental and societal issues. This is why its mission, through its volunteer programmes, its awareness campaigns, and its forest preservation projects, is to allow each person to be more involved in their own development and that of their community.
Planète Urgence supports local initiatives by providing support adapted to the needs of development and environmental protection.
The association's conviction is as follows: everyone has the possibility of acting and getting involved at his or her own level, according to his or her means, whether by sharing skills or making donations, in order to participate in the co-construction of a fairer and more desirable world.
This vision is articulated around three areas of intervention:
Preservation of threatened forests and biodiversity
Promotion of local economic development
Raising awareness of the environment
A
project
in
collaboration
/div>
e-graine Occitanie

Association