France
Education - Awareness-raising
Plum Magazine
An ecology-friendly and beneficial magazine for children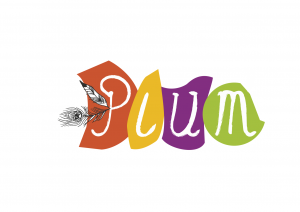 An initiative of PLUM Magazine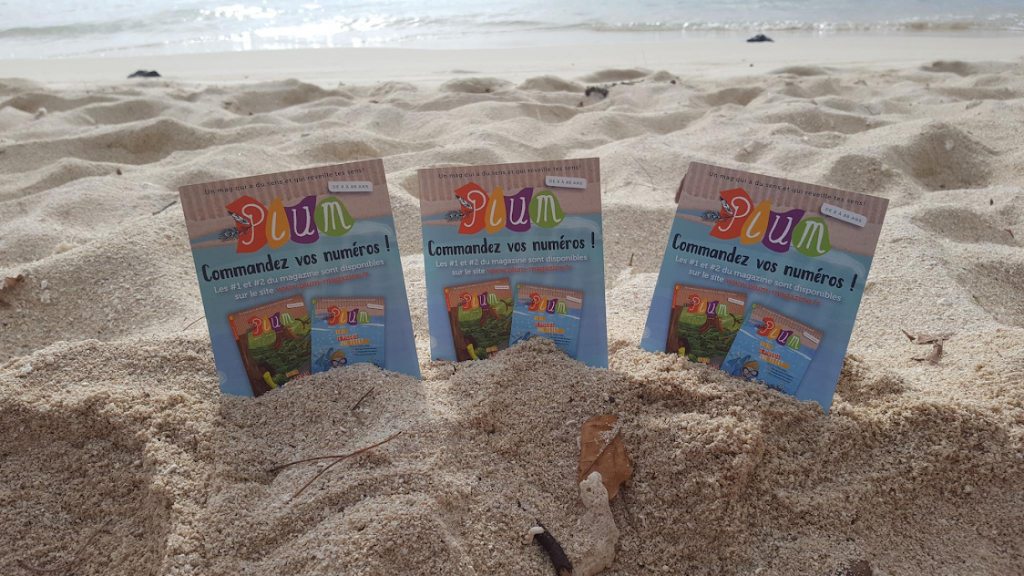 Overview of the project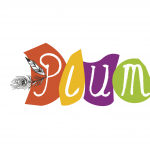 A Youth Magazine (8 to 88 years old!) about well-being and nature, in connexion with senses and the 4 elements: earth, air, water, fire. Plum' is a care-magazine, to reconnect oneself to nature and sensations, with generosity. It is always published on a full moon!
Raising children's awareness and making them happy
Two publications for now: #1 november 2017 et #2 may 2018
Sales of the first and second publication have been very encouraging
Enthusiastic welcome from the public, associations and different organisations.
Dominique Cronier, directrice de publication
Presentation of the project at the Audacity Awards 2017 [in French]
#AA2017 #AudacityAwards Plum n'a pas été récompensé dans sa catégorie malgré une belle présentation mais c'était une belle aventure ! Elle continue grave à vous puisque vous pouvez nous proposer des points de vente pour le magazine, à bientôt !

Publiée par Plum magazine sur Mardi 7 novembre 2017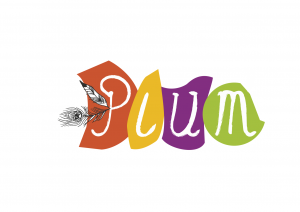 PLUM Magazine
This magazine is the fruit of a research paper, completed during a University degree un sustainable growth in Nantes, France : Plum', or why do children loose connexion with nature? And how to create those links within a child though a tool such as a revue for children on ecology and well-being, focusing on the 4 primary elements of reality (water, air, earth, fire) ; and on the 6 senses, including intuition, the 10 pillars of renewed awareness for a child?
I simply wish to increase children's well-being, so that they feel good with themselves, and the rest will follow! Those are just few hints for them to find happiness within them. They will become more attentive to their environment and will certainly want to consume differently.
A
project
in
collaboration
/div>
Oz Coopérative des métiers culturels et créatifs

Oz est une Coopérative d'Activités et d'Emploi Culturelle conçue pour révéler la richesse de notre territoire en projets innovants et créatifs, en savoir-faire et en talents