Territorial planning and territorial management
Supporting FEICOM in accessing funding
Making FEICOM the first Camerounese organisation to obtain a Green Climate Fund accreditation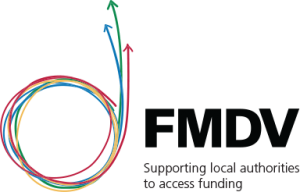 An initiative of FMDV – Global Fund for Cities Development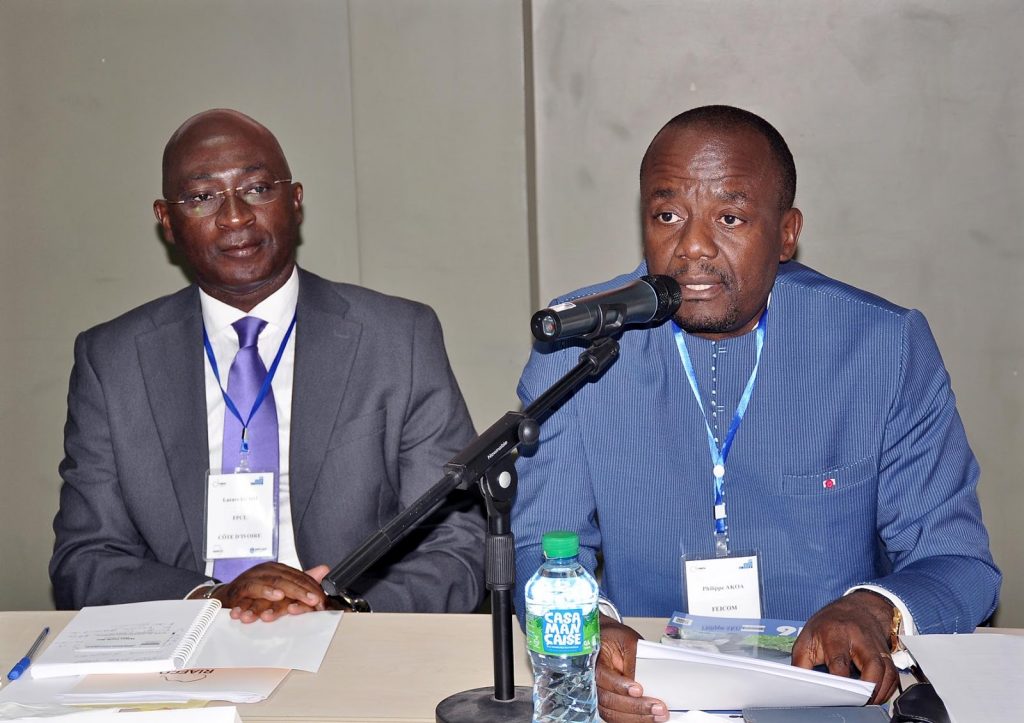 Overview of the project
FEICOM is a Cameroonian administration in charge of local development.
The initiative aims at supporting the FEICOM in its objective to get more access to climate funds. After a study piloted by the FMDV, in partnership with the RIAFCO (Network of African Finance institutions for local governments) and UNCDF, financed by the PPIAF and the World Bank, about the possibilities for FEICOM to access climate finance, an action plan for its access to the Green Climate Fund was presented.
The initiatives' objective is now to accompany the FEICOM in this process to become the first entity to have an accreditation for the GCF in Cameroon, and more generally in Africa.
Accompanying FEICOM in accessing climate finance
– Mapping of possibilities in access to finance for FEICOM.
– Indentification of the Green Climate Fund as the most adequate for FEICOM.
– General study on opportunities for FEICOM to access funds.
– Talks are underway for the creation of a partnership to offer support to FEICOM during the process of accreditation.
– Familiarisation of FEICOM to the accreditation process of the GCF
– Willingness of FEICOM to reach international management standards.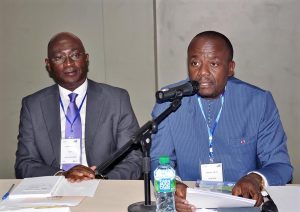 AKOA, Directeur Général du FEICOM, s'exprimant sur le sujet lors de l'atelier du RIAFCO, en mars 2018
Source: FMDV
About
the
organisation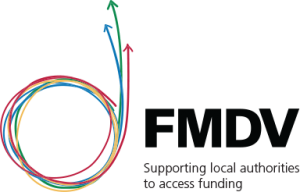 FMDV – Global Fund for Cities Development
FMDV is the unique International Alliance of Local and Regional Governments dedicated to identifying, promoting and developing solutions for financing and investing in urban development with a resilient, integrated and sustainable approach.
Acting with a multilevel and multi-sectorial approach, FMDV provides support to local and central governments, donors & DFIs, private investors all to organise the appropriate environments, instruments and strategies to finance urban development and local economic development.
Over the past two years, FMDV has collaborated with more than 1 500 cities and regions from over 100 countries, 250 private companies and most of the existing donors and funding institutions.
A
project
in
collaboration
FEICOM Cameroun - Special fund of equipment and intercommunal intervention

Administrative Public Establishment of Cameroon