Sustainable housing - Building
Switch Off Air Pollution – Energy retrofit of fragile housing in urban areas of Ulaanbaatar
Set up in 1976, Geres is an international development NGO which defends the cause of climate solidarity. It works to improve the living conditions of the poorest and tackle climate change and its imp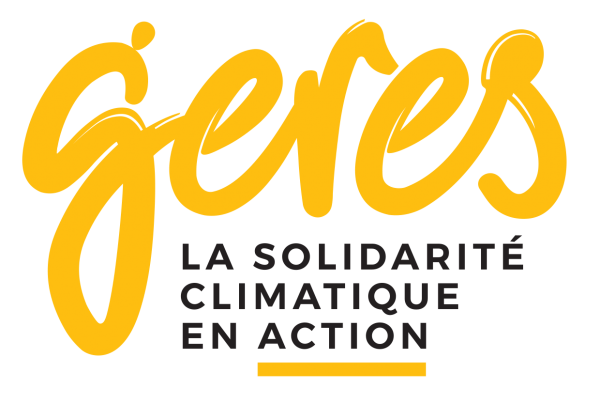 An initiative of Geres
Overview of the project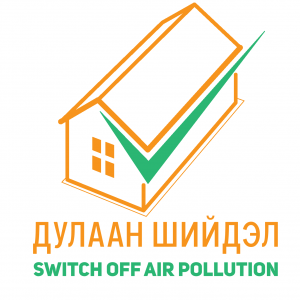 Ger district is a form of residential district in Mongolian settlements. They usually consist of fenced parcels with one or more detached houses or gers (yurts), poorly insulated and heated with polluting coal stoves (CO2 and fine particles).
This project is focused on setting up an energy efficient insulation market, where certified insulation materials are being delivered with qualified energy efficient insulation service to the ger area households based on their needs and preference. The insulation work is conducted by the construction MSMEs that project trains and prepares. The objective is to increase energy efficiency in the houses and thermal comfort for families.
Following a comprehensive market approach for further replication and upscaling, the project aims to achieve:
'Simple solutions' campaign is organized to reach 1500 people in ger area of Ulaanbaatar. The goal of the campaign is to raise public awareness of the importance of detached house insulation and to encourage ger area dwellers to insulate their houses through simple and low-cost solutions. It also aims to create the market demand.
Standardized technical solutions and recommendations for energy efficient houses are defined and disseminated to construction professionals and households.
Construction sector capacity to sell and set-up energy efficient retrofit is strengthened
Implementation of insulation can be done on a step-by-step approach starting from low cost solutions to full package insulation, and the concept is understood and disseminated to the public.
Financial intermediation services allow households or SMEs to benefit from green loans.
Market delivery model is improved and scaled up to involve more stakeholders and provide better coordination.
Decreasing the air pollution through improved energy efficiency in semi-formal housing.
01/01/2018 - 31/12/2022 - project still in progress
End of 2020, we have insulated 30 houses in Ulaanbaatar, 10 with Green loan from Xac bank. 'Simple solutions' campaign has not started yet and it aims to reach 1500 people. Mongolia just implemented intense full lockdown and the campaign might postpone.
The project estimates that until the end of the project :
1,000 households have implemented some insulation actions, with an estimate to save at least 800 tons of coal and avoid emission of 3,000 tons of CO2 in Ulaanbaatar
At least 400,000 people's awareness on the importance of insulation, Energy efficient solutions and practices are raised.
Baseline study: first study about MSMEs, first classification of ger area houses typologies
New branch was established at Mongolian National Construction Association to recruit, train and support MSMEs in the construction sector linking to green employment
Market Delivery Model was set-up. Certified insulation materials are being delivered with qualified energy efficient insulation service to the ger area households based on their needs and preference.
Website www.dulaalga.mn was created to offer households with insulation related information, service, calculate the cost and easy solution to access financial loan. Additional purpose of the website is to coordinate the different actors involved in the market delivery model by tracking, maintaining and registering all the steps and status of the process.
Continuous study on the insulation market is being conducted to understand the needs of the customers better. The detached houses were classified for the first time in Mongolia in 4 different typologies according to the wall structure and Two insulation package solutions are offered with choices of 5 insulation materials.
Facebook (Дулаан шийдэл төсөл) and Call Center (7505-2000) is operational to serve as the main promotional channels to the target households.
Technical assessment and Quality monitoring implementation form were developed and included in the Construction Codes and Standards on Building Envelope Thermal Insulation of Mongolia. En 2020, the Mongolian Ministry of Construction and Urban Development amended its Construction Codes and Standards on Building Envelope Thermal Insulation for Mongolia, using techniques developed by our project to renovate fragile housing in Ulaanbaatar. This new regulation will come into force on January 1st, 2021.
Programme SWITCH Asia de l'Union Européenne
CzechAid (coopération tchèque)
Abbé Pierre Foundation
French Development Agency
In collaboration with Xac Bank and ToC (Mongolian sustainable finance association)
About
the
organisation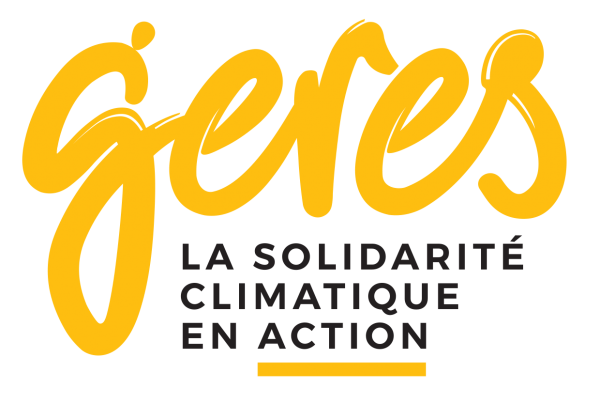 Geres
Set up in 1976, Geres is an international development NGO which defends the cause of climate solidarity. It works to improve the living conditions of the poorest and tackle climate change and its impacts.
A
project
in
collaboration
People in Need

ONG

Mongolian National Construction Association

Association professionnelle

Building Energy Efficiency Center

Mongolian University of Science and Technology