Biodiversity - Forest - Land uses
Economic transition (sustainable supply-chains,circular economy, employment)
Education - Awareness-raising
Territorial planning and territorial management
Training platform, support for installation, support and advice on organic agricultural entrepreneurship
AGROBIOTOS is an organic agricultural production company and has launched its training platform in order to provide the necessary skills to people wishing to develop an organic agricultural activity.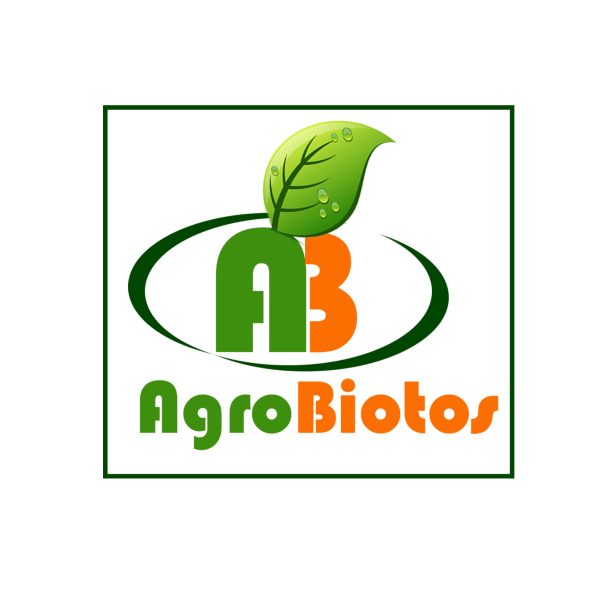 An initiative of AGROBIOTOS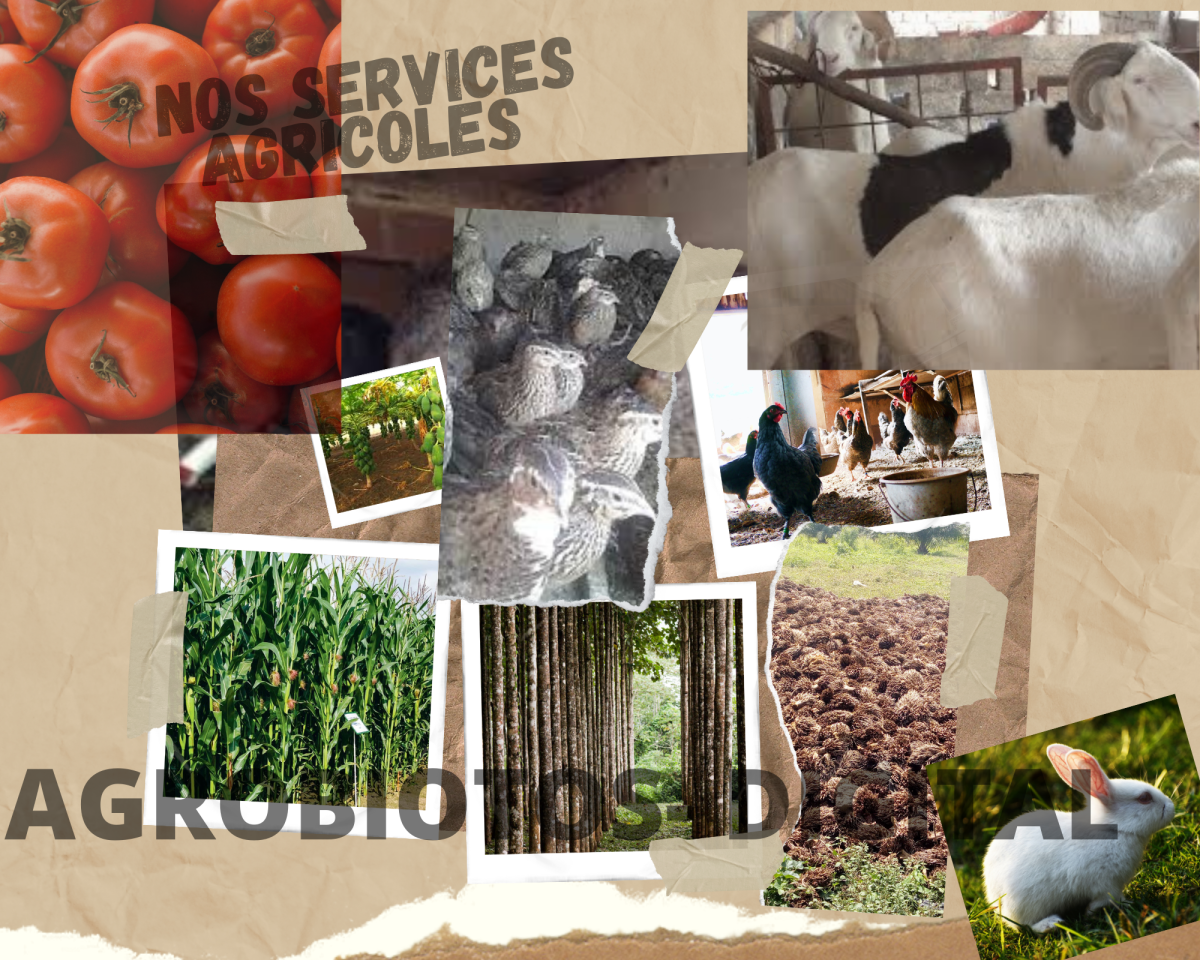 Overview of the project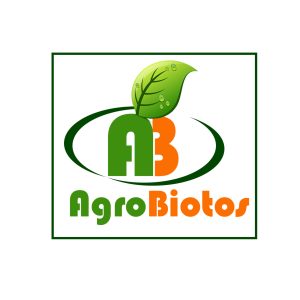 AGROBIOTOS is a platform for training, coaching, support and monitoring of organic farms in order to create a strong resilience worldwide to reduce the current practices that threaten our planet. For can its known the techniques, skills and favorite means of organic production.
It should be noted that many people who want to invest or are launched into agricultural entrepreneurship without the right skills or information to carry out their project successfully, after much investigation become discouraged and give up. This characterizes the abandonment of the agricultural sector to the minority profile.
To this end, we offer to those people who, due to concerns, are unable to attend a face-to-face training course to benefit from our offers on the platform by registering, choosing their speciality, paying for the training and having full access to the training. At the end we can accompany them to the installation, give advice, follow up on the farm, facilitate sales, professional insertion and supervision of their staff.
To make organic practices affordable by making agriculture more Productive, Profitable and Sustainable. To facilitate learning for all on agricultural entrepreneurship, To limit the food insecurity and the unemployment
On our agricultural entrepreneurship trainings, all our subscribers on our Facebook, LinkedIn and Instagram page benefit from sharing key concepts.
More than 300 subscribers learn about organic farming, integration of production units, recovery of crop residues or production, the manufacture of Compost, Bokachi, biogas based on waste.
Practical notions on green cover, animal pharmacopoeia, the fight against transhumance and the disappearance of forest species.
With our experiences on our Facebook page about the training:  70% of the participants expressed their support for this information and skills,
On our information on wastewater management, more than 150 housewives have learned about the wise actions to be taken from now on,
The valorization of the laws which statute on the protection of the environment,
The sharing of this information on our pages facilitates our subscribers to savour the merits of the project. This allowed us to obtain the second prize at the Digital Residences challenges in SENS BENIN (business incubator Solidarités Entreprises Nord Sud) in November 2021, nominated for the African Ecology Awards by NGOs from the Ivory Coast in June 2021 and Green Ambassador of the climate in 2020 by CCAO.
About
the
organisation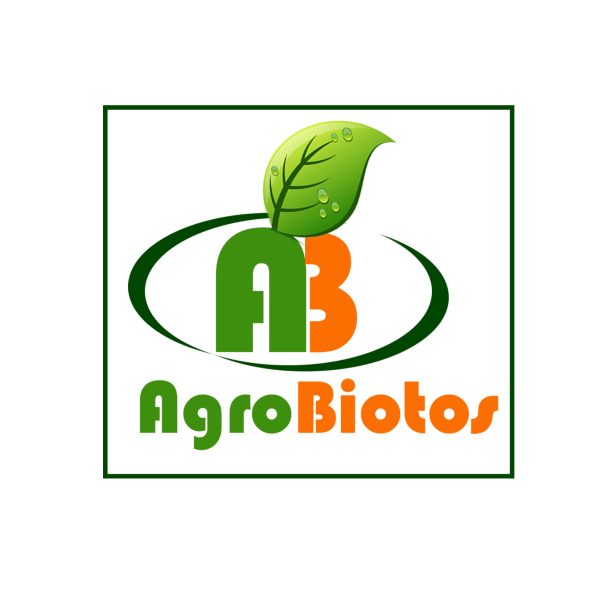 AGROBIOTOS
AGROBIOTOS, being an organic agricultural production company, has launched its training platform in order to provide the necessary skills to people wishing to develop an organic agricultural activity:
We accompany the learners to the installation of their farm,
Agricultural support and advice,
Purchase and sale of organic farm products, farm equipment and farm inputs.
Sharing organic farming business opportunities,
Professional integration or internships for learners upon request.
Our training courses are based on : Plant production (market gardening, agroforestry, compost making, food crops)
Animal production (poultry, rabbits, pigs, sheep, goats and cattle)
Fish farming and processing.
Other partners / supporters
We work under the guidance of institutions such as: Centre Songhaï, Wachangari labs, SENS BENIN (business incubator Solidarités Entreprises Nord Sud) and producers to achieve the objectives