Uganda
Education - Awareness-raising
Harvest Money
Harvest Money's vision is to ensure that our economic backbone centered on agriculture is ably supported with new and productive means adapted to boost farming in Uganda through knowledge sharing and capacity building.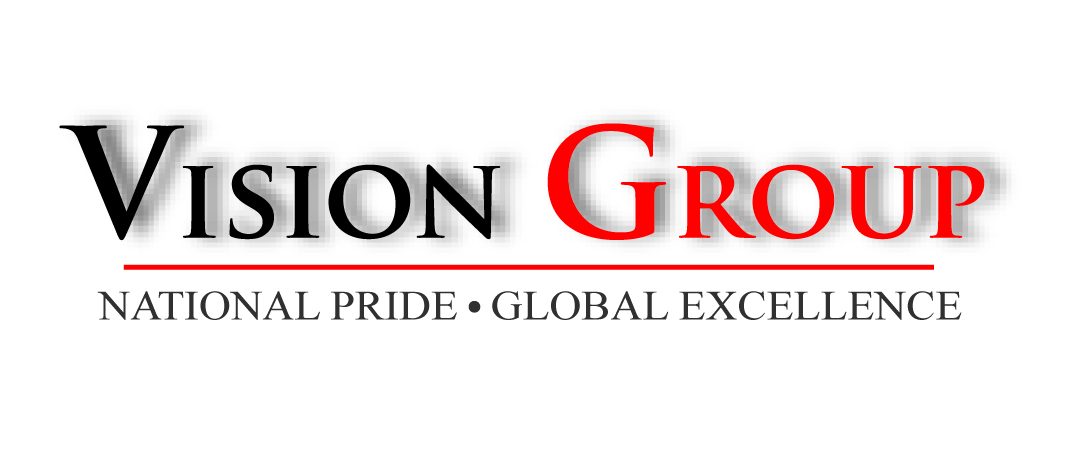 An initiative of New Vision Printing and Publishing Company Limited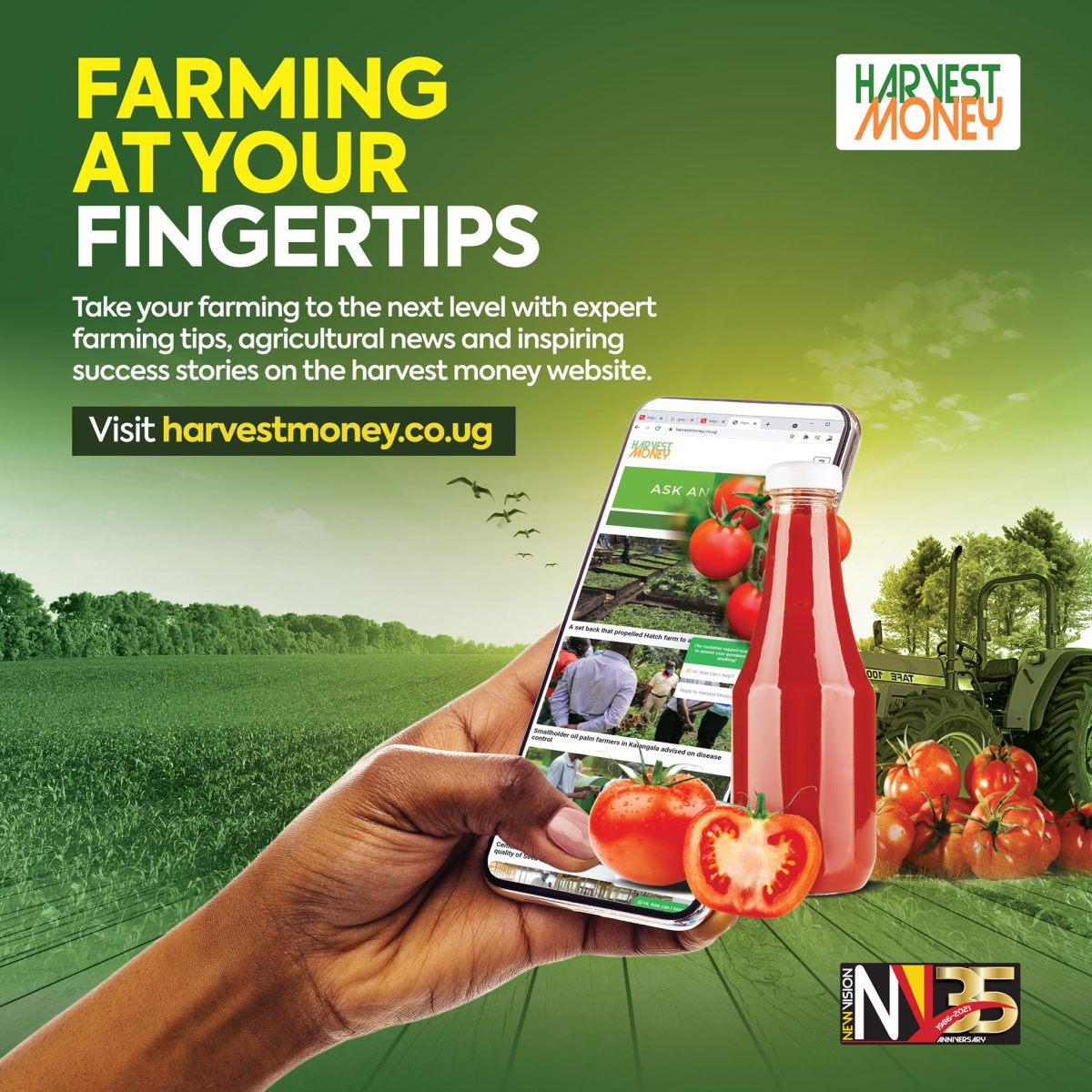 Overview of the project
Harvest Money was launched in 2010 as a free weekly supplement in New Vision newspaper. The primary objective of the supplement was to awaken Ugandans to the fact that, while agriculture is the backbone of the economy, it is also a big contributor to climate change, so needed to be practiced in a sustainable and environmentally-friendly manner.
Over 65% of Uganda's estimated population of 42 million derives their livelihood from agriculture. Agriculture also contributes up to 25% of Uganda's Gross Domestic Product (https://www.agriculture.go.ug/agricultural-sector-potential/). Unfortunately, this GDP contribution is mainly from small-holder farmers who use traditional farming practices with attendant negative effect on the environment.
Harvest Money therefore, sought to encourage modern farming practices through provision of critical information. It also aimed at encouraging the elite and corporates to take up agriculture as a business. The eight-page supplement is divided into three main sections providing information on crop husbandry, animal husbandry and agricultural mechanization. It uses real people (successful farmers) as an inspiration to others to take up farming as a business. The supplement also has interactive sections where experts give tips and field questions from farmers.
In 2011, Harvest Money introduced Master Classes in the country to equip farmers with better farming skills skewed to smart farming. At least four Master Classes, one per region, are organised annually, with an average of 200 people participating in a Master Class.
In 2014, the company launched the National Best Farmers Competition to take farming a notch higher. The competition, run in partnership with the Netherlands Embassy, KLM Airlines, and Koudjis, recognises and rewards those engaged in climate smart farming practices. An independent jury of experts selects the best 10 farmers for recognition each year. Besides cash prizes, the winning farmers also go for all expenses-paid study trip to the Netherlands.  The key issues considered include presence of trees on the farm, water conservation, and soil fertility management.
Following the success of the best farmers' competition, Harvest Money Expo was introduced in 2017. The annual expo held in the country's biggest stadium has grown into the biggest and best organized farmers' exhibition in the country. From 10,000 show goers at inception, the last expo attracted over 40,000 people with millions following it on TV. It attracts exhibitors from as far as the Netherlands, Africa, and Asia.
Create employment and improve food security through a climate smart agriculture.
2010 - Project still in progress
Over 1,000 farmers have shared their success stories and experiences by being profiled in Harvest Money
Over 500 expert opinions and farming tips given to farmers
A total of 128 Master Classes held to equip farmers with modern farming skills. About 25,000 farmers benefitted from the Master Classes
At least UGX1.05 billion (about US$300,000) has been given away in prizes to the best farmers
72 best farmers have visited the Netherlands to get exposure to modern farming practices
At least 150,000 exhibitors and show goers have attended the annual Harvest Money Expo
Animal feeds import by Koudjis, one of he partner companies, has grown from four containers a month four years ago to 16 containers today
Unspecified number of people have taken up farming as a business as a result of Harvest Money innovations
Since inception, Harvest Money has generated unprecedented interest in farming in Uganda than ever before. Unspecified number of people, including the elite and corporate workers have since been inspired to take up farming as a business. This is attributable to the over 1,000 farmers who have shared their success stories, demonstrating that farming is a good business.
Because Harvest Money has sandwiched programmes on Vision Group's six radios and five television stations spread across the country, information on modern farming and climate smart agriculture has been able to reach even the most remote parts of Uganda.
As a result of better agronomic practices, even by small holder farmers, yield per acreage has improved. For the first time in many years, over the past three years, the local markets for maize, milk, vegetables, citrus, and mangoes have nearly collapsed due to over-production. In response, the government has either set up, or is encouraging the farmers and the private sector to go into value addition.
Another indicator of qualitative improvement in agronomic practices is the increase in the importation of agricultural inputs. For instance, importation of feeds by Koudjis BV of Netherlands, one of the Harvest Money partners, has gone up from four a month four years ago to 16 containers monthly. Koudjis has now set up a warehouse near the capital Kampala and is establishing a factory to start processing the feeds locally. Another company, Champrisa International, also brings in eight containers of animal feeds monthly.
In a nutshell, the avalanche of information published/broadcast by Harvest Money weekly and innovations like the Best Farmers Competition, the Master Classes, and the Harvest Money Expo has resulted into a quiet revolution in Uganda's agricultural sector.
Internally generated funds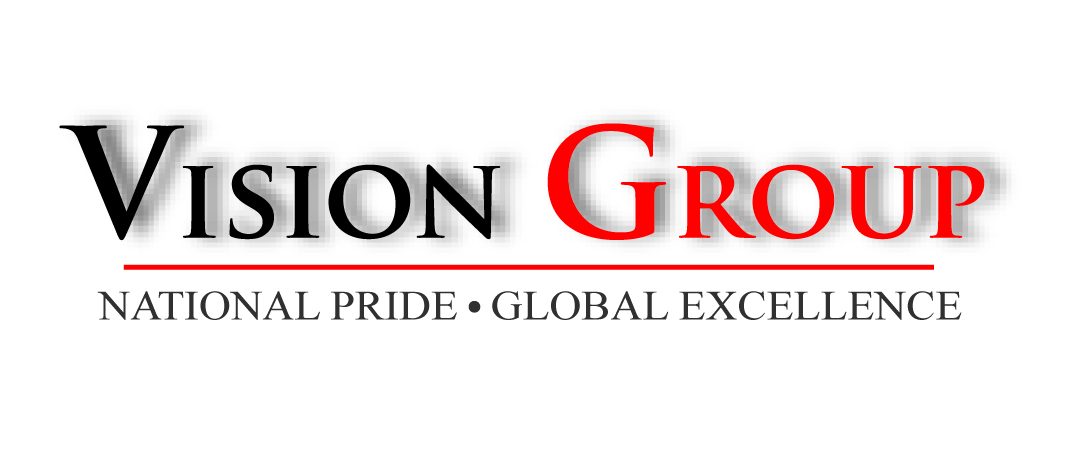 New Vision Printing and Publishing Company Limited
Incorporated in 1986, New Vision Printing & Publishing Company Limited (New Vision) is Uganda's leading media house. It is a multimedia business housing four newspapers, three magazines, five television stations, as well as six radio stations spread across the country. It also has a robust Internet publishing facility, digital and SMS platforms, commercial printing, advertising and distribution services that enables her products to reach a varied audience in any part of the country, and beyond. Most importantly, it is the only local media company listed on the Uganda Stock Exchange.
With a team of highly professional staff, New Vision has undertaken a number of projects either independently or in collaboration with strategic partners as part of its corporate social responsibility of enhancing society. With its multimedia platforms, state-of-the-art printing equipment, and highly professional and motivated staff, the company provides a one-stop centre for a mass media campaign reaching out to a variety of audiences in the most convenient medium, and in languages they understand best. Because of its positive editorial policy and transparency in operations, Vision Group has over two decades of experience in implementing media campaigns aimed at advancing society.
On the realisation that agriculture is the backbone of Uganda's economy, yet also a big contributor to climate change, New Vision in 2010 launched, Harvest Money, a weekly supplement to promote sustainable agriculture. The company has since partnered with a number of agencies, such as the Polish Embassy to promote environment conservation in schools, the National Forestry Authority to plant a million trees, and the National Environment Management Authority on a project to "Save Lake Victoria."
In 2013, New Vision's Newspapers in Education (NiE) project became the first newspaper in Uganda to win the World Young Reader Prize from the World Association of Newspapers and News Publishers (WAN-IFRA). The award-winning project was a partnership between New Vision and Water Aid Uganda aimed at improving water, sanitation and hygiene (WASH) in Ugandan schools.
Other partners / supporters
Embassy of the Kingdom of Netherlands in Uganda
KLM Airlines
Koudjis BV of Netherlands