2Cloud, a real-time mobility platform to manage and optimize public transportation
Ubitransport offers a scalable cloud data management platform to improve public transport and provide efficient, sustainable and inclusive mobility to regions of all sizes.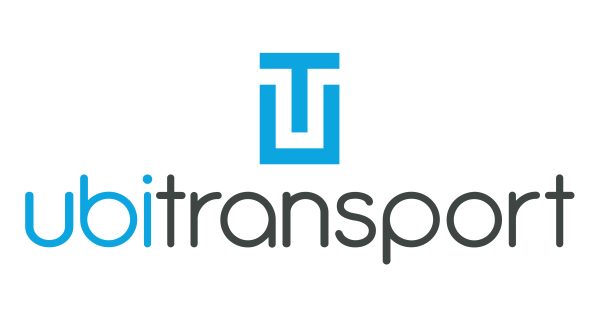 An initiative of Ubitransport
Overview of the project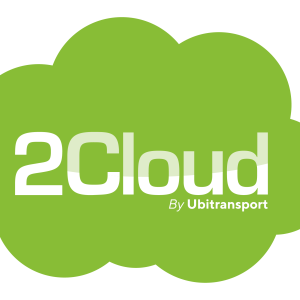 2Cloud supports transportation agencies of all sizes in their efforts to reduce GHGs by providing management tools to optimize supply to demand.
We make data previously stored on cards and in-vehicle validators accessible in real time via Ubitransport's open and asset-light SaaS platform, 2Cloud. It consists of 3 complementary engines – transactional, user and fleet – to manage mobility, enable network supervision and help unstructured networks to better organize their service and fare offerings by allowing them to:
Supervise the sale by any payment method of all types of transport tickets (subscriptions, single tickets, etc.)
Manage user profiles and student registrations
Analyze ridership (passengers per stop, etc.)
Help improve schedules (advance/delay) and occupancy rates
All of the ridership, vehicle, ticket sales and schedule data consolidated in 2Cloud allows for the comparison of a network's theoretical data with its actual usage.
Data-driven decision making optimizes commercial and school services. Revising vehicle sizes, stops and routes is an effective way to reduce CO2 emissions and fuel consumption.
There is also a social dimension as it strengthens public transport in dispersed areas to open them up and make mobility attractive, offering an alternative to the car.
2Cloud helps to understand, perform and secure networks for a sustainable and inclusive mobility.
Networking, internationalisation
Project still in progress
Ubitransport helps more than 300 customers in their GHG reduction process : French Regions, public agencies, cities and private bus operators.
We regularly collect feedback from our customers, such as:
The department of Saône-et-Loire, which has been able to achieve an occupancy rate of 38% for their school vehicles, which matches the standard threshold for a positive environmental balance of the coach (Source: Ademe – 2017).
We reviewed its timetables and removed routes that were actually running empty, freeing up resources to reposition them as needed.
A quarter of French people turned down a job due to lack of transport (Source: Elabe – 2016). Ubitransport bridges the territorial divide by connecting people and bringing them to school, jobs, healthcare and family.
Digital technology does bring people together: the Department of Saône-et-Loire shared significant improvements in their relations with school transport users.
Families: transparency, responsiveness, confidence with buses on time and journey's replay.
Pupils: respect, interaction, less damage on buses and incivilities.
Drivers: comfortable and valued environment with smartphone as an effective travel companion making them responsible and self regulating.
Private operators: visible and understandable shared information reducing misunderstandings and penalties.
Ubitransport's 2Cloud platform was financed with its own financial resources until 2019 when the company raised its first round of funding.
About
the
organisation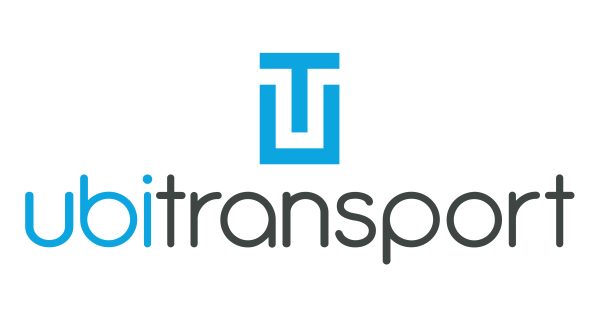 Ubitransport
Mobility is essential in the climate debate as well as a structuring axis of areas. Because of that, Ubitransport offers a scalable cloud data management platform to improve public transport and provide efficient, sustainable and inclusive mobility to regions of all sizes.
As a developer-integrator of Intelligent Transport Systems (ITS) for fixed route, commuter and school transportation, Ubitransport's mission is to help transportation agencies to manage network, ticketing, CAD-AVL, real-time information and API integrations with its best-in-class SaaS platform.
Thanks to its disruptive approach, Ubitransport established itself as a European pioneer and French leader in digital transformation of areas with over 210 transportation networks in France and abroad.
Other partners / supporters
Ubitransport is a member for the third consecutive year of the French Tech 120 for its growth and scalability.