Biogas and Solar PV hybrid Mini-Grid for Farming in Woura village, Niger
TESSA POWER meets the need of energy to rural households and micro-enterprises thanks to its hybrid solution combining a biogas system - using agricultural residue - with a solar PV system.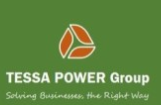 An initiative of TESSA POWER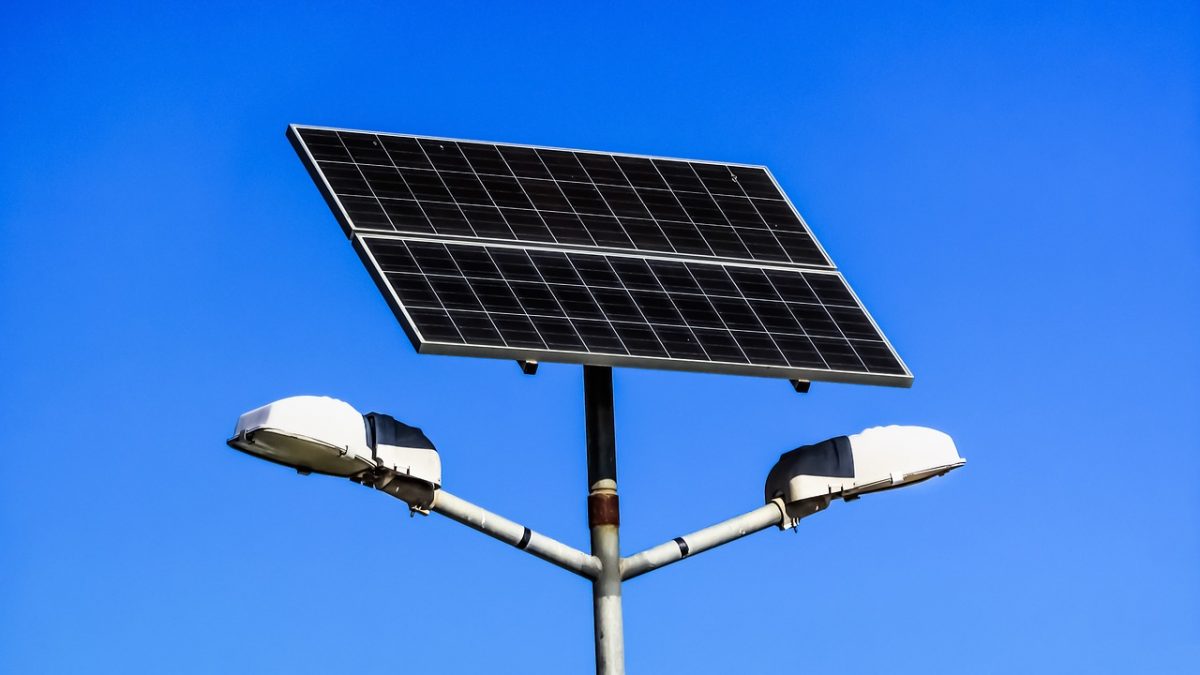 Overview of the project
Tessa Power will install a hybrid solution that combines a biogas system with a solar PV system. The biogas plant uses a proprietary downdraft gasification technology that converts abundant agricultural and livestock residues into electricity. The system will power a mini-grid that produces electricity for residential, business as well as agricultural, needs. The electricity is distributed to rural households and micro-enterprises through a green mini-grid system-providing a better quality, cheaper way to meet their need for energy. Agricultural uses that will be powered include irrigation pumps, agro-processing mills, and drying and heating processes. The biogas plant converts abundant agricultural residue, such as cow dung, poultry manure, and vegetables waste, into electricity.
Provide a better quality and a cheaper way to meet the need of energy to rural households and micro-enterprises
Networking, internationalisation
Business model under design
A
project
in
collaboration
/div>