Solar Taxi Project
Though the Solar Taxi project, Kumasi Hive introduces electric vehicles into the Ghanaian market to meet sustainably the day-to-day transportation needs.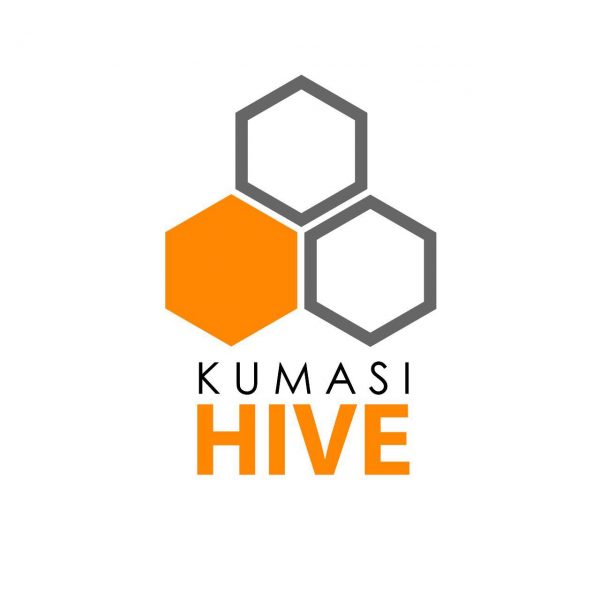 An initiative of Kumasi Hive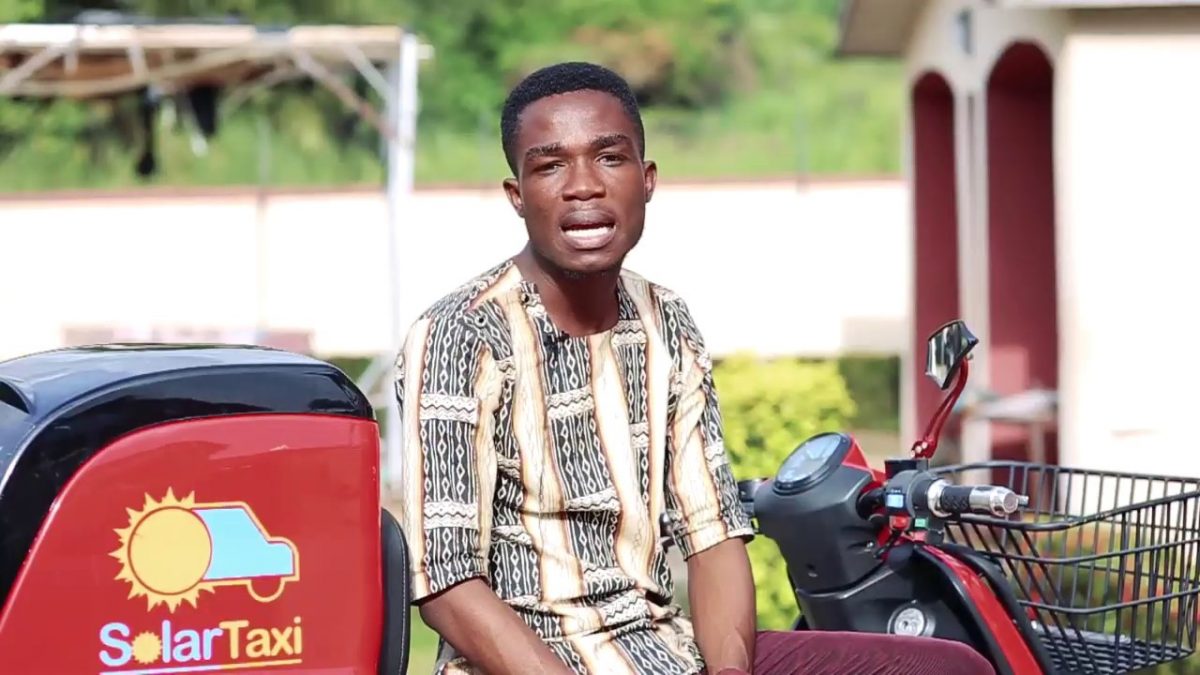 Overview of the project
The project of introduction of Solar Taxi into the Ghanaian market directly falls under the thematic area "mobility and sustainable transport in Africa". The Solar Taxi project introduces electric vehicles into the Ghanaian market to provide in our day-to-day transportation needs.
The best part about the project is that, these electric vehicles are not charged by our traditional source of electricity (ECG now PDS), but rather, solar-hubs built by the organization to provide the electrical power needed to charge these vehicles.
In summary, we are cutting down on fume-producing vehicles through the use of renewable energy to provide transportation needs that ensures sustainable development as well as combating climate change.
Providing sustainable transport that meets the needs of everyone.
Pilote operation, experimentation
People are impressed with the idea in the this piloting phase. They are of the opinion that it will drastically reduce the fumes fuel cars prodce, solve the fuel problem in Ghana as well as the frequent increase in lorry fares in the country.
Financial support from Mastercard Foundation
About
the
organisation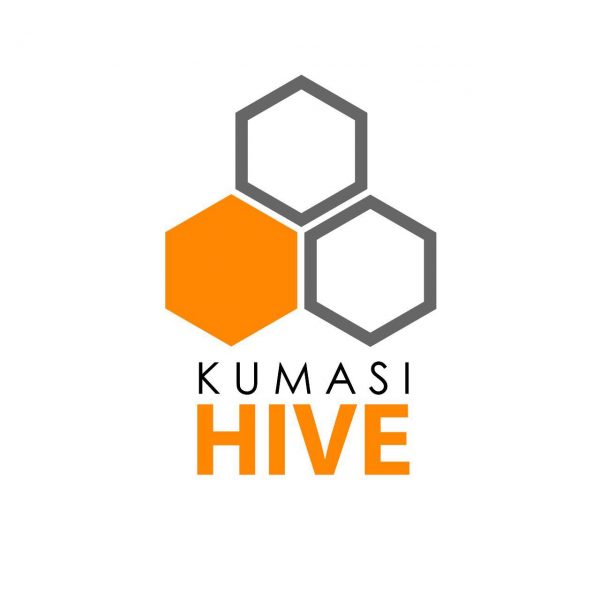 Kumasi Hive
Kumasi Hive is a Tech Innovation Hub for rapid prototyping of ideas, bulding local innovations, impact start-up support and promoting youth entreprenurship as a way of addressing critical social, economic and developmental challenges.
A
project
in
collaboration