The Madagasikara Bus Rapid Transit PPP
The Madagasikara Bus Rapid Transit PPP aims at reducing Greenhouse Gas Emissions through improving the mobility of urban and rural areas. We are looking for financing for the feasibility studies for the project. Then, we will need financing for the project itself.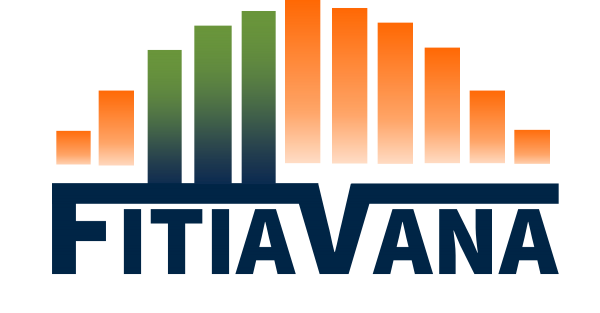 An initiative of Fitiavana Group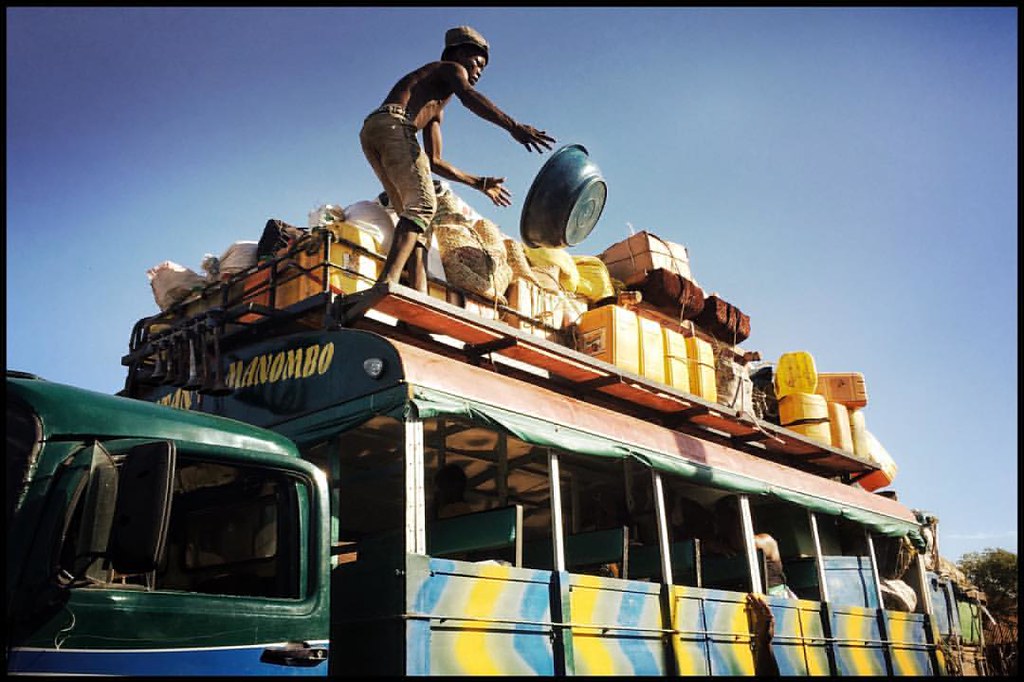 Overview of the project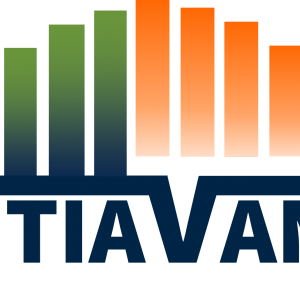 The Madagasikara Bus Rapid Transit PPP project is essential for the development of our country, and Africa at large, as that can play a key role in facilitating the movement of people and goods.
As a result, it will improve the quality of life for the people of Africa, while helping reduce greenhouse gas emissions as it will help ease heavy traffic congestion.
Develop a more sustainable and efficient mobility and transport system, which will help reduce greenhouse gas emissions, and help economic development.
Feasibility study, diagnosis
Pre-feasibly studies have been conducted
In the process of identifying and discussing with investors
In discussions with the Madagasikara Government
We are currently looking for funds.
About
the
organisation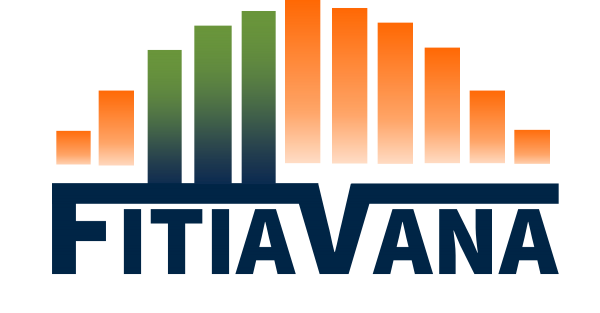 Fitiavana Group
Fitiavana Group aims to develop an efficient transport system with a Bus Rapid Transit, while reducing greenhouse gas emissions.
Obtaining funds for buses is the first phase for this company
The next phase will be obtaining funds for the upgrade of the country's mobility infrastructures: roads, highways, bridges
Other partners / supporters
Official Letter from the Ministry of Public Works in Madagasikar