Education - Awareness-raising
Awareness creation on dangers of bush burning, indiscriminate felling of trees, farming close to water bodies.
National Commission For Civic Education (NCCE) imbibes good sanitation and environmental practices to young Ghanaians through sustainable environment education.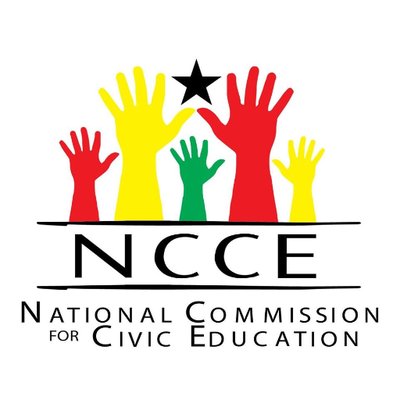 An initiative of National Commission For Civic Education (NCCE)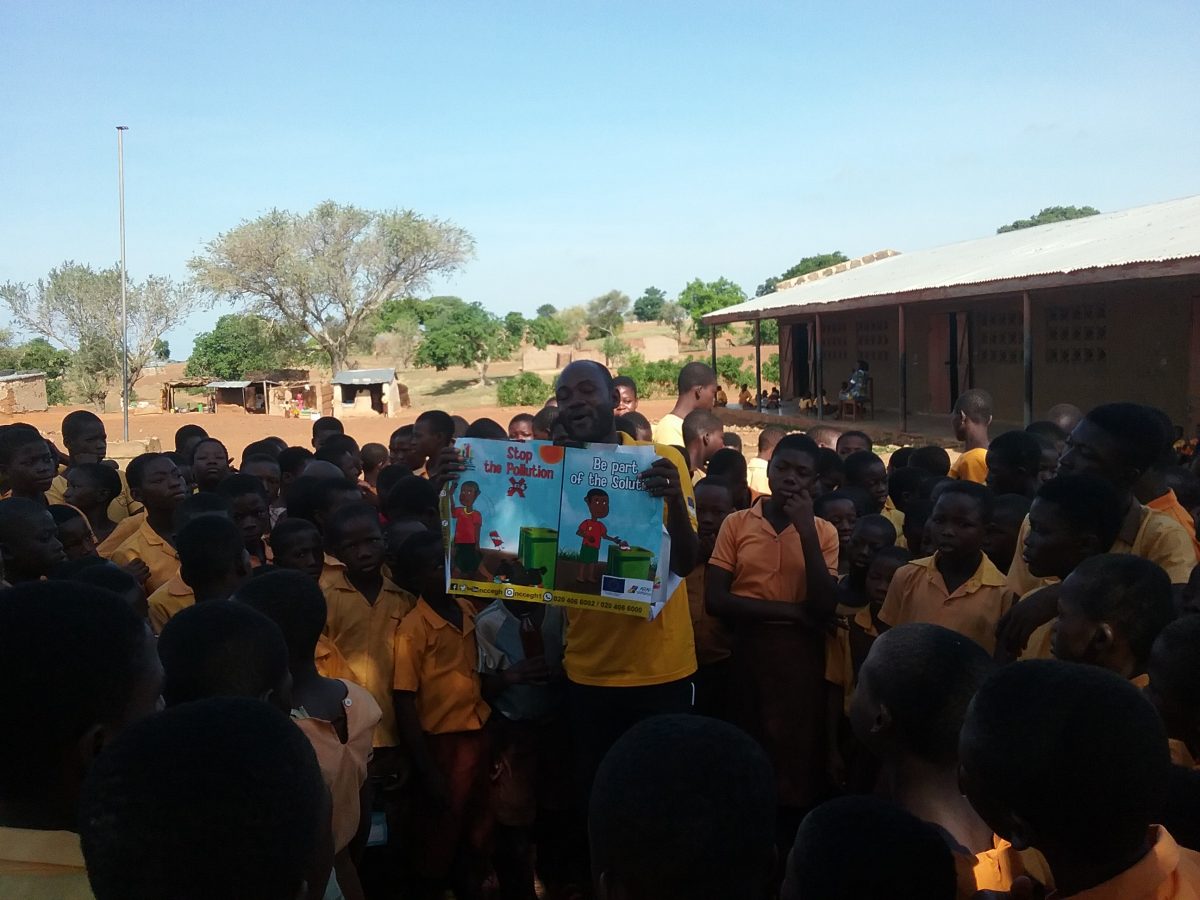 Overview of the project
This initiative offers to youth ghanaians the opportunity to have education on sustainable management of the environment, concepts of sustainable environmental management, legal and policy framework on sustainable environmental management and sanitation.
Other education will encourage members on tree planting, control grazing of livestock and conservation of water.
Encouraging the youth to imbibe good sanitation and environmental practices.
At least 2700 community members have been educated on the dangers of environmental degradation and climate change.
More community members with support from the forestry department have started a tree planting exercise aim at protecting the environment.
We received some funding from the European Union to enable us carryout the education.
About
the
organisation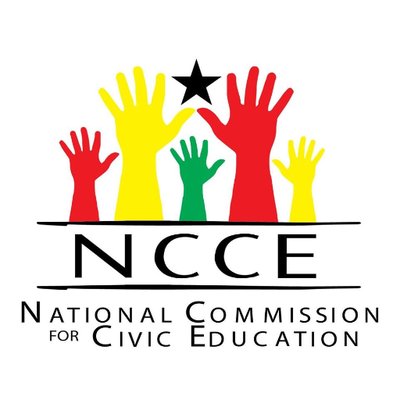 National Commission For Civic Education (NCCE)
National Commission for Civic Education was established with the aim of educating the citizens to know their rights and responsibilities and how they can contribute to safeguarding the environment for generations to come. The Commission undertakes awareness creations on environmental governance and good sanitation practice in all sectors of the country such as schools, communities and faith based organisations.
A
project
in
collaboration
Nabdam District Assembly

Local government, municipality