Economic transition (sustainable supply-chains,circular economy, employment)
Education - Awareness-raising
Recycling means winning!
This project creates shows aiming to raise awareness for different populations concerning the importance of recycling and waste sorting.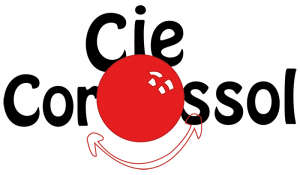 An initiative of Cie Corossol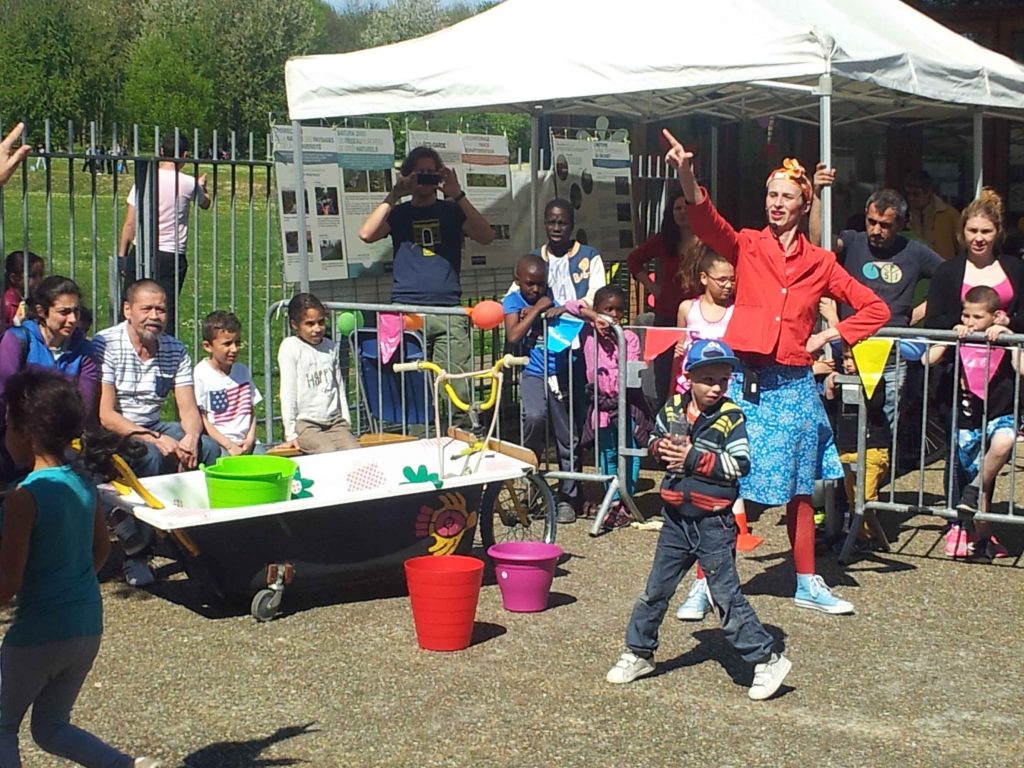 Overview of the project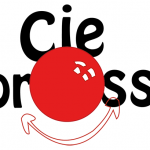 During the Festival of Vauban Saturday, September 15, 2018 at 3:30 in Châtillon, two of the troupes burlesques, fervent defenders of the environment, invite the public to discover the great game Sort is win!
Under the leadership of Monique and Gontran, build your teams and nominate your jury! Thanks to original proofs, the public can learn all they need to know about Selective Sorting without having ever dared to ask …
With Trier is Winning, Sorting waste is no longer just a constraint. It enables imagination, fun and humor to prevail. It offers the public the opportunity to gather around a large participatory game led by Monique and Gontran. These two animators are popular figures, a little offbeat but receiving the support of all. They define the rules of the game. To federate the teams they set up a jury. They organize timed events to solicit public participation. In the end, Monique and Gontran wish to make the public aware of the simple actions of waste sorting and valuing it at the same time.
During the "festival of possibilities" which took place all over France from the 15th to 30th September 2018, Cie Corossol presents its show « Recycling means winning ! » which raises awareness on simple actions concerning waste sorting.
Decrease the quantity of waste that is wrongly recycled.
Raising the public's awareness on waste sorting.
Mayor of Chatillon provided the project with necessary funding.
About
the
organisation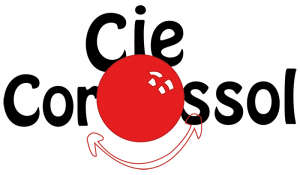 Cie Corossol
Since 2004, Corossol, a theater troupe composed of burlesque and clowns specialised in Sustainable Development themes were asked by various municipalities, communities and enterprises to do shows in order to raise awareness. With the help of music, singing, dancing, acting and clowning, the troupe successfully raises awareness on environmental problems with no intention on putting blame on individuals. Humor is a way to bring people together and help people learn too. After mentioning biodiversity, eco-consumption, sorting and prevention of waste, the company Corossol sets the scene for songs about global warming and the consequences.
A
project
in
collaboration