LEOPARD
Disseminate micro-grid technology in West Africa through a containerized solution for renewable energy production.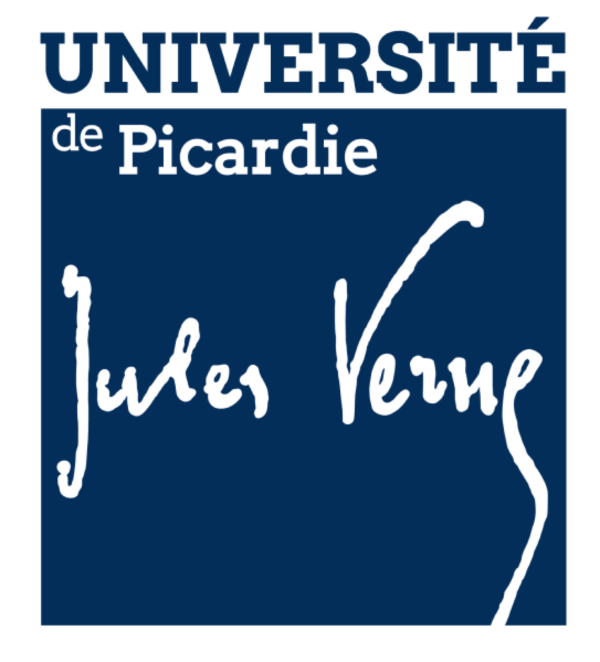 An initiative of University of Picardie Jules Verne (UPJV)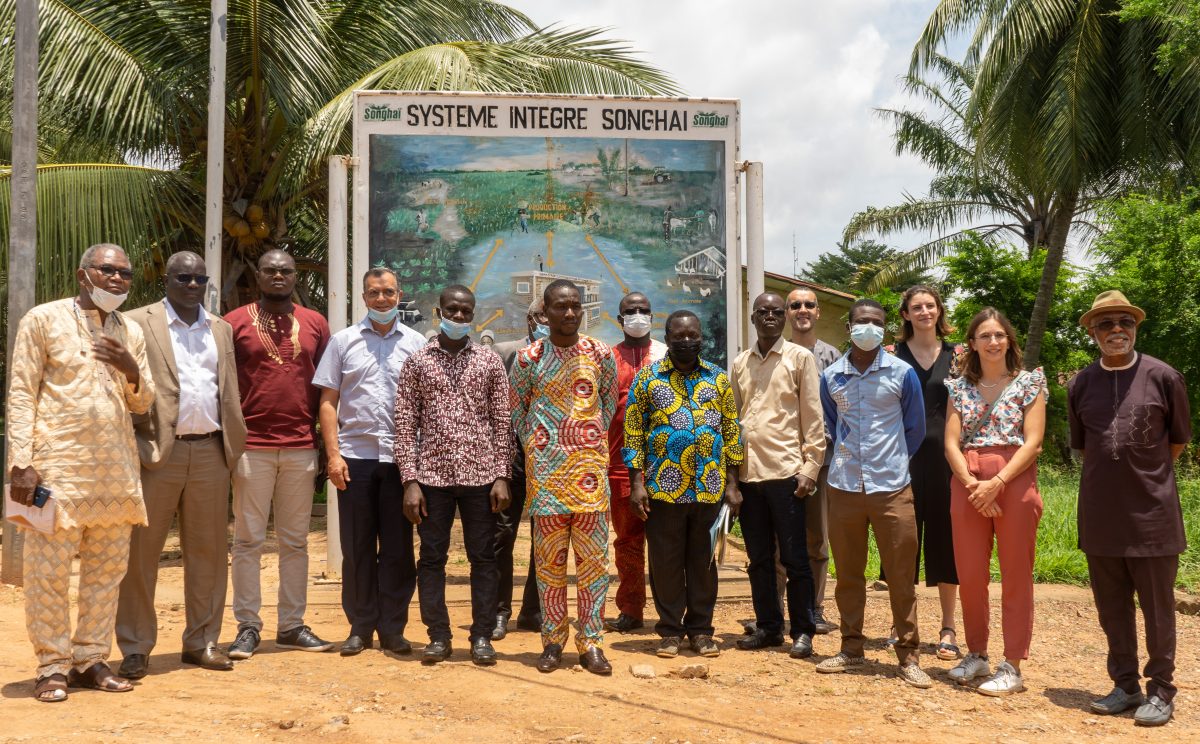 Overview of the project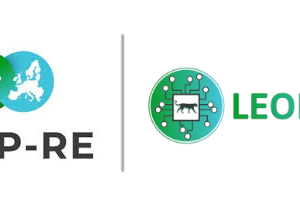 The high level of sunshine on the African continent and the fall in the price of photovoltaic solar energy justify the desire of African countries to massively expand this technology. However, technical, financial and regulatory barriers still exist. The LEOPARD project contributes to overcoming them through technical solutions and pragmatic recommendations to increase access to reliable and sustainable energy in West Africa.
Our objectives :
Determine the local conditions of access to energy at the neighbourhood, village and regional levels
Optimise the technical and economic benefits, taking into account the local uses and appropriations of the solution
Analyse the conditions and impacts of the interconnection of the off-grid containerised solution in a larger micro-grid and its connection to the national grid
Define the conditions of replicability and map the replicability areas in Benin and Senegal.
The LEOPARD project aims to disseminate micro-grid technology by designing, testing and evaluating a containerised solution for renewable energy production in rural and peri-urban areas of Benin.
01/04/2021 - 01/04/2024 (project still ongoing)
The French and Senegalese partners of the LEOPARD project were in Benin from September 19 to 26, 2021. Work sessions with the entire consortium, visits to the sites of the Beninese partners ARESS and EPAC, an excursion to the future demonstration site of the Songhai Center and the public launch of the project were on the agenda of the trip.
A measurement campaign on the Songhai site was launched following this mission. This one allowed to write the complete specifications of the container, whose installation is planned for June 2022.
The LEOPARD project is one of eight projects selected under the second pillar of the European Commission-funded LEAP-RE - Long-Term Joint EU-AU Research and Innovation Partnership on Renewable Energy. The objective of this programme is to create an EU-AU research and innovation community for renewable energy.
About
the
organisation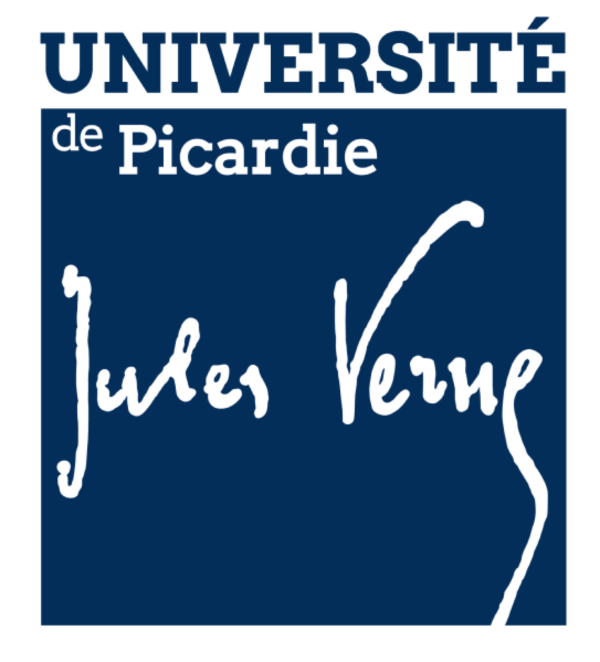 University of Picardie Jules Verne (UPJV)
The UPJV welcomes and trains more than 30,000 students every year on 6 campuses in the Hauts-de-France region.
Among its various courses, the UPJV has two Masters degrees on skills that can be used for electrification projects: a Research Master's degree in Materials for Energy Storage and Conversion (European Master's degree MESC) and a Master's degree in Physics and Engineering Sciences: Strategies and Management in Energy and Renewable Energies (SCEER).
The UPJV's research teams are recognised at regional, national and international levels. They are involved in three disciplinary fields: science, health and human and social sciences.
A
project
in
collaboration
Pôle MEDEE

Cluster

Centre Songhaï

NGO

Solar Systems Test Centre

Laboratory

African Renewable Energy Systems & Solutions

Company

European Institute for Energy Research

Laboratory

Polytechnic School of Abomey-Calavi

University